The Open Book, an expressive piece for the young soloist. Suitable for any presentation or concert!
Included for Solo Tunes membership holders.

Solo Tunes, the easy membership to keep the music going!
To inspire:
Every month a brand new Muzerik Solo Tune will be released as pdf-download, ready to print and play!
With the piano-accompaniment the sheet of the solopart will be sent to you in the key of the wind instrument of your choice.
The sheets has a professional layout including a cover with unique illustration.
Go ahead, check the previews!
Annual subscription for € 34,50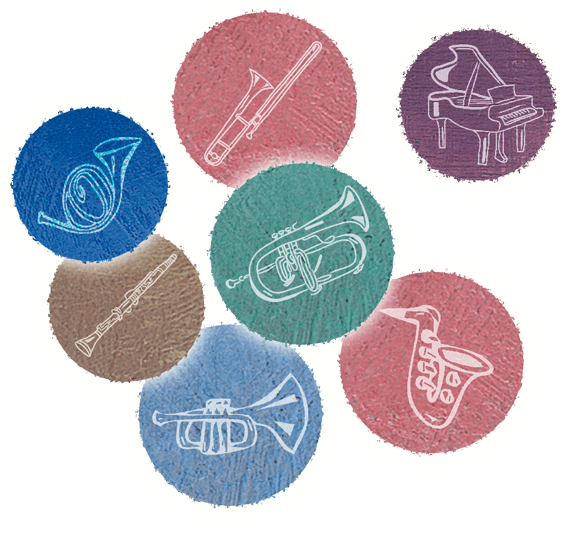 'Plug in and Play!' Tough Tune for the young crew with steady drummer on-board!